Padding protections
Codex has been on the market for more than 40 years. At the beginning we payed specific attention to the production of educational materials for nursery schools and primary schools.
With the passing of time has arisen the need to create and develop new products for different uses, with particular attention to the safety and health of the users.
Now we produce a wide range of aids and anti-shock protections, supporting the design to in-depth studies and research on raw materials.

Since 1996 Codex provides
endless solutions
for solving any requirement concerning the safety of indoor and outdoor spaces of accommodation, schools, kindergartens, sports facilities, gyms, green areas and workplaces.
Codex designs and manufactures both standard and tailored solutions to specific and targeted interventions for newly built or existing structures requiring adjustments to current regulations. Today, Codex is a well-established company, both nationally (Italy) and internationally, as part of the production of padding protections for safety and accident prevention.

---
Certified safety padding protections
Codex's products, original and strictly "Made in Italy", are the result of in-depth studies, researches and selections of high quality raw materials, thus guaranteeing the satisfaction of the different needs of their customers.
Codex has a detailed knowledge of the current legislation and is able to guarantee high quality standards for each phase of the work: design, realization and installation.
The professionalism is certified by the Quality Management System ISO 9001: 2008, to which Codex conforms since 2006.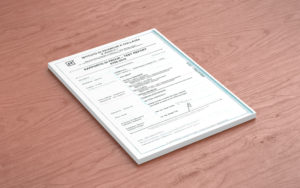 ---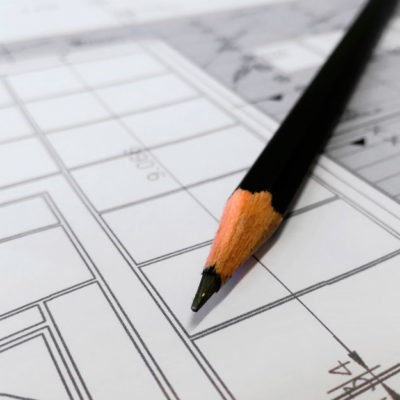 Our staff is at your disposal
The technical office is able to design and offer customized solutions according to the needs of its customers, without neglecting the aesthetic aspect of the intervention that have to be performed.
Codex guarantees its assistance from design and installation phases to post-sale.